The 2022 Cross Creek II Master Association dues are $210 + $7.00 Customer Service Fee.
Please click on the button below to make your payment.
Please include the address of the property you are paying for.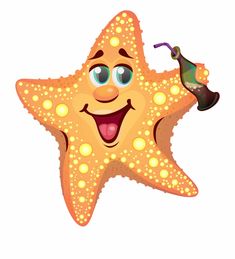 Quick Links
The Cross Creek II community is nestled in the heart of North Tampa, just off of Bruce B. Downs Boulevard. The Cross Creek II community is comprised of seven communities (1,236 homes) and two apartment communities all situated in a beautifully maintained natural setting.
Cross Creek II is conveniently located within minutes of Wiregrass Mall, Flatwoods Park, John B. Sargeant Park, USF, and Busch Gardens. Cross Creek II is close to the Pasco and Hillsborough County divide and surrounding cities including: Lutz, Wesley Chapel, Zephyrhills, Brandon and Temple Terrace.
Important Contacts
Property Management
813-968-4709
Non-Emergency Sheriff's Office
813-247-8200